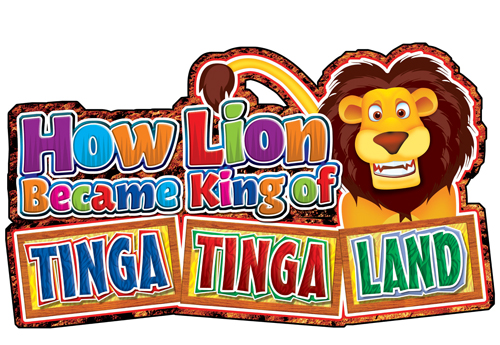 It is a historic day in Tinga Tinga Land: the competition to decide which animal will be King. You, the audience, are given a warm, African welcome, as guests at the competition and the coronation. Cheeky Monkey, Kindly Giraffe, Wise Bird, Groovy Zebra, and Proud Lion will compete in singing, dancing, storytelling and painting, to see who is worthy to become the next King. Then the King will be crowned, and the party can begin!
A high energy show bringing a flavour of Africa to well known nursery rhymes, letting everyone in the theatre get involved.
An educational party for all!
Written by Iain Lauchlan and Brian Hill for Barisons Productions.