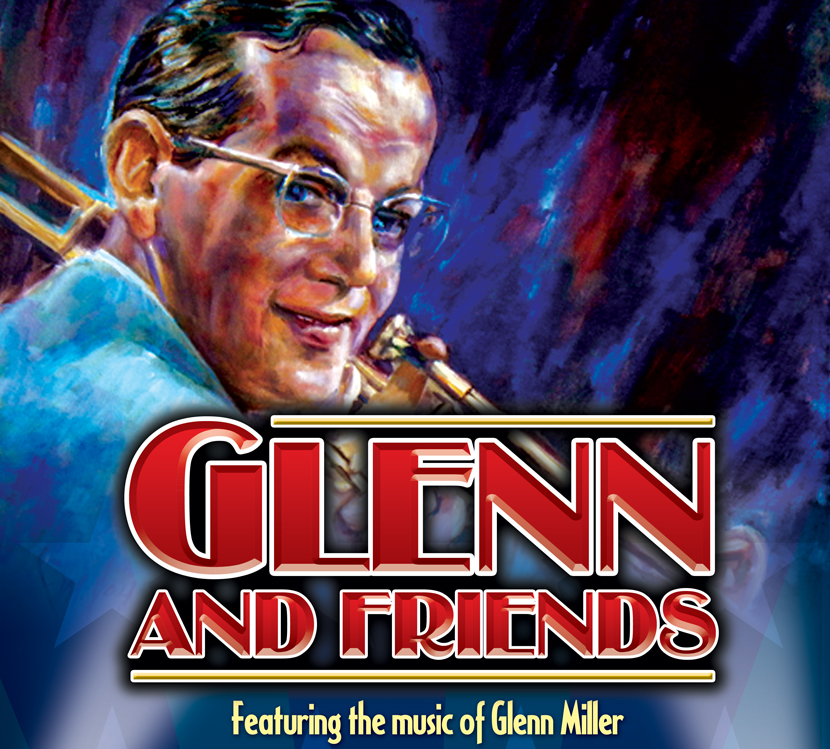 Barisons Swing Band is back!  After touring as the Great British Big Band with Darius Campbell (2011) and with the History of the Big Bands with Andy Abraham (2012), Barisons are excited to bring their new Glenn Miller show to you.  This time Barisons featured vocalist are the fabulous close harmony group 'The Three Belles', paying tribute to the well loved Andrew Sisters.
It was the musical arrangements that created Glenn Miller's unique sound. These included sentimental ballads such as 'Moonlight Serenade', in which he adopted the trademark clarinet lead, and simplified up-tempo swing dance tunes like 'In the Mood'.
Included in our new show are tunes such as:
Tuxedo Junction • Little Brown Jug • St. Louis Blues March • American Patrol • Pennsylvania 6-5000 • String of Pearls • In the Mood • Moonlight Serenade • Caribbean Clipper • Anvil Chorus • Rhapsody in Blue • Adios •Jersey Bounce • Oh When the Saints • Chattanooga Choo Choo
to name just a few.
Miller's matchless strings of hit after hit are all here.
We really do believe that every swing band and every Glenn Miller fan will be delighted with this new production.
All played by the fantastic Barisons Swing band who excel in the showmanship and pure quality that set the original Miller band miles apart from the rest.